JT Global Logistics, Your Trusted Logistics Partner in Africa….. 
JT Global Logistics  is synonymous to first-class intercontinental shipping and courier services. We meticulously and professionally convey all your shipping and courier requests whether it is a critical corporate freight or weighty equipment. We recognize value of every consignment and deliver it in time and in good shape. We likewise perform all the documentation and logistics process essential for shipment ranging from custom brokerage to insurance brokerage.
JT Global Logistics was established with the aim of providing  a well-organized, sustainable and cost effective option for international freight forwarding  requirement of your global business.
Our Mission
Total Customer Satisfaction; Our Business is to Own, Lease and Operate the transport and logistics sector by  servicing industries which include but are not limited to, Manufacturing,Contruction and the Oil and Gas Industry.
Our Vision
To be internationally recognized for innovation and excellence in the Haulage and Transportation business. We will be our customers trusted partner and their preferred solution provider. To overcome challenges will be our trademark. We will deliver outstanding value to our customers, employees, and shareholders.
Our Core Values
We are bound together by a set of Core Values that shape our culture, to create an environment in which different cultures can interact.
People Development: Passion for building capability.
Brutal Openness: Provide honest feedback for improvement.
Customer Focus: Understand and create value for customers.
Hands-On Execution: Get on the field, not in stands.
Safety Mindset: Proactively safeguard yourself, others, the environment and assets.
Obligations To

Clients

And Cargo Owners
 Guaranteed 100% delivery.

 Speed delivery within average lead time to all locations

Good In Transit Insurance cover.

Impeccable safety record and zero tolerance to unsafe acts.

Consistent Services availability at short notice.

Mobile tracking and 24/7 customer support.

Affordable service charges
Our Core Business Services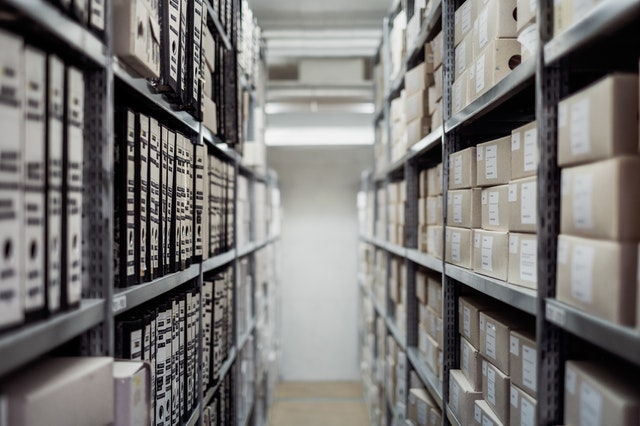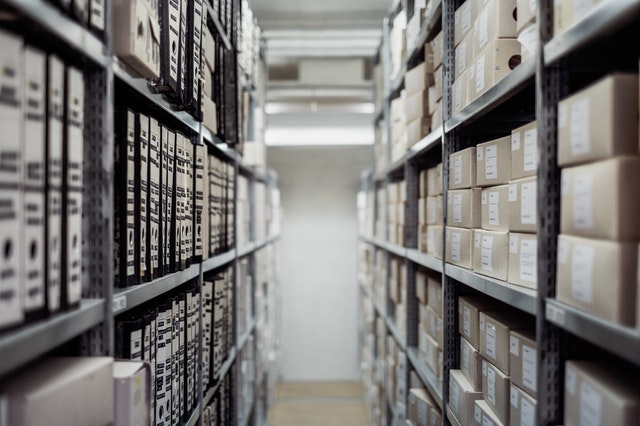 Integrated Logistics
We provide specialized, dependable and economical supply chain solutions, all personalized to your brand's needs.
Global Freight Forwarding
Our extensive intercontinental freight forwarding services reaches across all regions, connecting you with every corner of the world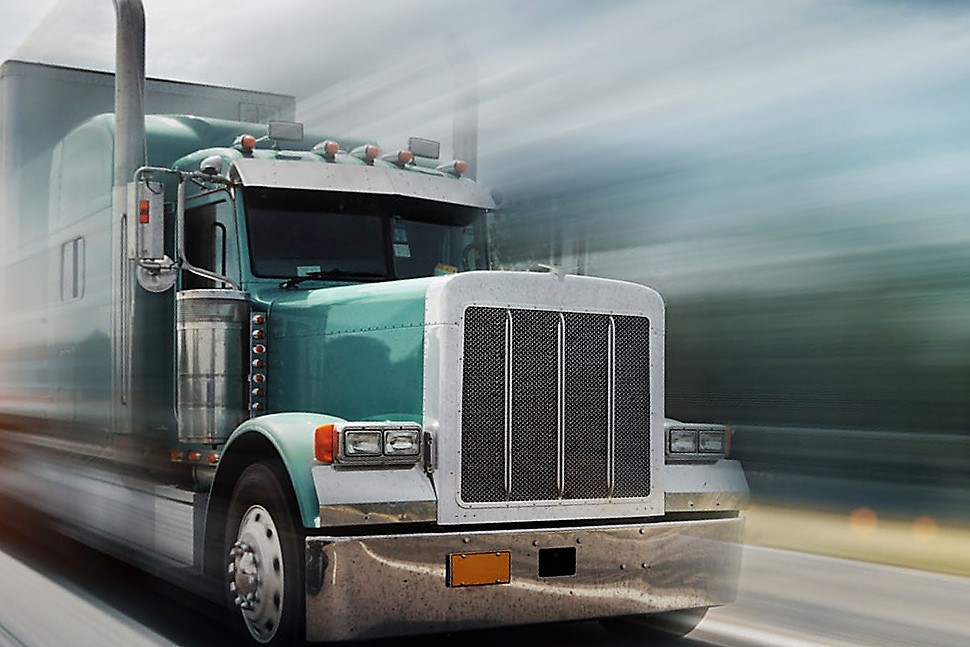 Express
We provide international and domestic express door-to-door services from emergency same day delivery to less demanding economy services across the globe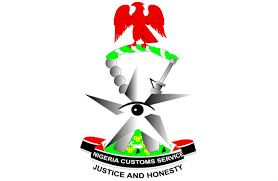 Custom Brokerage
we offer a full range of  customs clearing with the help of our accredited representatives we deliver  hassle free customs clearance service
Procurement & General Contracting
we proffer Procurement services to our clients through the purchase of Equipment and other ancillary items.
Road Freight
Being a proficient road transport solutions expert we at JT Global Logistics provide a safe, cost-effective and viable means of transportation for your goods.
Air Freight
We recognize that air freight plays a vibrant role in the success of our clients businesses and thus we make every effort to provide them with reliable and cost-efficient air freight options.
Ocean Freight
JT Global Logistics ocean freight service offers a superior means of conveying your goods by sea.
Through a robust network of association with sea carriers we are capable of providing a fast, cost-efficient and consistent ocean freight services.
Start Freighting Today…….
We Are The Choice Of Many Brands, Meet Our Clients….
Feel free to tell us what you want us to do for you
JT Global Logistics Is A Global 3PL Company In Nigeria Which Has Established Trusted Service Partners In  Several Sectors Ranging From The Oil And Gas Industries And Lot More. We Have Established A Strong Position In Pre-Mobbed Haulage Services, Logistics, And Management Of Large Projects. With Our Head Office In Port-Harcourt Rivers State , We Currently Serve Clients Both Locally And Around The Continent
© 2018 JT Global Logistics
Our Expertise
Industry Solutions
Contact Us 
Head Office:   JT Global Logistics KM 17 Port-Harcourt/Aba Expressway,Port Harcourt, Rivers State,Nigeria. Telephone Numbers:  +2348038160833, +2348124295311 +2348033470527, +2348032781534
Head Office
Jonason Global Logistics KM 17 Port-Harcourt/Aba Expressway,Port Harcourt, Rivers State,Nigeria.