We are a Good Corporate Organization 
Being a leading logistics service delivery company in Africa we embrace the Corporate Social Responsibility as essential to our mission, vision and core values.
JT Global Logistics has taken up the challenge of corporate Social responsibility through People development with the passion of harnessing the capabilities of her employees and bringing out the best in them also through environmental sustainability and Community Development. We clearly incorporate this into our management systems as part of our roles and responsibility
Our Corperate Social Responsibility Focus
People Development
we are commited to people development with a passion of  building capabilities and competence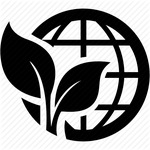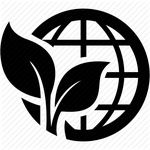 Environmental Sustainability
We at Jt Global logistics take the environment very seriously by implementing environmental protection actions to help sustain it.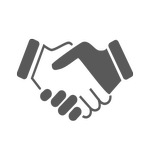 Community Development
we consider the community around us and provide help by developing the community through the provision of basic amenities etc,
Feel free to tell us what you want us to do for you
JT Global Logistics Is A Global 3PL Company In Nigeria Which Has Established Trusted Service Partners In  Several Sectors Ranging From The Oil And Gas Industries And Lot More. We Have Established A Strong Position In Pre-Mobbed Haulage Services, Logistics, And Management Of Large Projects. With Our Head Office In Port-Harcourt Rivers State , We Currently Serve Clients Both Locally And Around The Continent
© 2018 JT Global Logistics
Our Expertise
Industry Solutions
Contact Us 
Head Office:   JT Global Logistics KM 17 Port-Harcourt/Aba Expressway,Port Harcourt, Rivers State,Nigeria. Telephone Numbers:  +2348038160833, +2348124295311 +2348033470527, +2348032781534
Head Office
Jonason Global Logistics KM 17 Port-Harcourt/Aba Expressway,Port Harcourt, Rivers State,Nigeria.