We understand the importance of getting expert advice and  brokerage services for a hassle free freighting experience.
 Our team of Expert Brokers are here to meet your needs by ensuring you are abreast  with all necessary information needed for a seamless transportation of your cargo.
We offer Brokerage services in the Insurance and Customs sectors.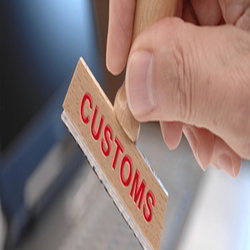 Custom Brokerage
When the need to move your products across international borders arises, JT Global Logistics provides you with a seamless and hassle-free experience.
See how our experts can help you to get Customs brokerage today.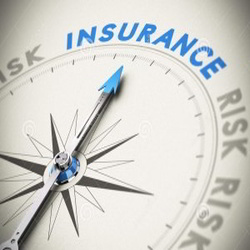 Insurance Brokerage
We offer insurance brokerage service which are specifically tailored to meet your insurance requirements.
Either you decide on insuring a single shipment or request an open policy plan. We additionally insure matters relating to supply chain risk assessment specifically and also develop appropriate and precise risk handling proposals as well as insurance booking.
Feel free to tell us what you want us to do for you
JT Global Logistics Is A Global 3PL Company In Nigeria Which Has Established Trusted Service Partners In  Several Sectors Ranging From The Oil And Gas Industries And Lot More. We Have Established A Strong Position In Pre-Mobbed Haulage Services, Logistics, And Management Of Large Projects. With Our Head Office In Port-Harcourt Rivers State , We Currently Serve Clients Both Locally And Around The Continent
© 2018 JT Global Logistics
Our Expertise
Industry Solutions
Contact Us 
Head Office:   JT Global Logistics KM 17 Port-Harcourt/Aba Expressway,Port Harcourt, Rivers State,Nigeria. Telephone Numbers:  +2348038160833, +2348124295311 +2348033470527, +2348032781534
Head Office
Jonason Global Logistics KM 17 Port-Harcourt/Aba Expressway,Port Harcourt, Rivers State,Nigeria.